WELCOME TO MEDSERVE PLACEMENTS

Med Serve Placements is the Industry Leader in the medical recruitment field.

We have served this highly specialised and critical industry with integrity for more than 13 years, delivering value based on the following pillars:

Affordability
Equal Opportunity

As we understand that your recruitment and placement needs could in most cases seem like a life-threatening situation, we commit ourselves to personal service at all times. Therefore, no time wasting queuing for call centre agents. Whether you are seeking employees or an employer, call us for your personal and professional solution to personnel placements.

Lélane Lourens
Founder & Owner
LATEST NEWS
Happy 2015
We here at Med Serve Placements would like to wish everyone a successful and joyous year. May 2015 be the marking of only the very best things to follow. Thank you for choosing Med Serve Placements to be in partnership with. Please be assured of our best intentions in rendering the quality of service you deserve.

... more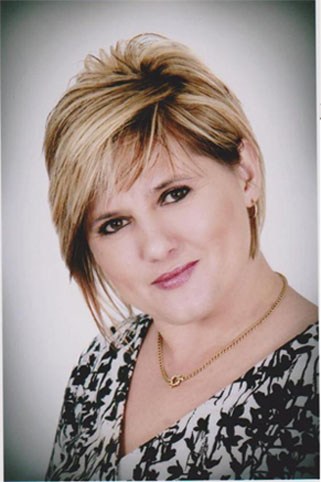 WELCOME TO MEDSERVE PLACEMENTS
Med Serve Placements is the Industry Leader in the medical recruitment field.
We have served this highly specialised and critical industry with integrity for more than 13 years, delivering value based on the following pillars:
Affordability
Equal Opportunity
As we understand that your recruitment and placement needs could in most cases seem like a life-threatening situation, we commit ourselves to personal service at all times. Therefore, no time wasting queuing for call centre agents. Whether you are seeking employees or an employer, call us for your personal and professional solution to personnel placements.
Lélane Lourens
Founder & Owner
LATEST NEWS
Happy 2015
We here at Med Serve Placements would like to wish everyone a successful and joyous year. May 2015 be the marking of only the very best things to follow. Thank you for choosing Med Serve Placements to be in partnership with. Please be assured of our best intentions in rendering the quality of service you deserve. ... more